Please note that Workshops are held for a limited number of participants, if you wish to participate, please indicate your interest upon registering HERE, and you will be informed upon completion of the scientific program for the details.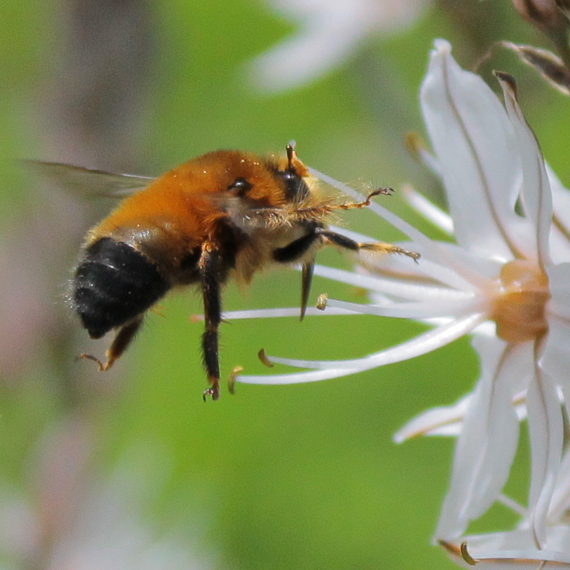 Workshop on Bee Identification
Tutors: Dr Denis Michez and Dr Sara Reverté, from the University of Mons, Belgium
This session will be a theoretico-practical workshop of 1 day, covering: (i) bee diversity and classification in Europe; (ii) bee morphology; (iii) identification of bees to genus level. You will learn the traits to identify the most common genera and practice going through the genus-level key covering all European genera.